Public Initiatives and Charitable Donations
Growing up in rural Saskatchewan, we were always very involved in initiatives in Esterhazy, giving our time and energy to different non-profit causes and fundraisers. Being #growntogether means we try to stay in tune with the ever-changing needs in our surrounding communities. We are always excited when a new initiative is announced and we can help out in some way. Here are the ways that we help with non-profit groups and fundraising drives:
Donations
Annually, Crushrite sets an annual budget for charitable donations for non-profit groups that meet the following criteria within our service area:
Non-Profit organizations that involve children, such as minor sports (football, baseball, ice hockey, gymnastics, etc.), Kidsport, public skating arenas, childcare such as daycare spaces, school initiatives, etc.
Health care initiatives such as the Charity Golf Classic for the Esterhazy hospital, fundraising for equipment, volunteer firefighters, and Christmas hamper fundraising drives.
Wildlife preservation groups such as Ducks Unlimited, etc.
Fundraising efforts for individual(s) who have been hit with natural disasters such as loss of home for fire, or sudden disability or health complications requiring extensive treatment or travel, etc.
Donation of materials for construction projects meeting the above criteria such as splash parks, ice rinks, etc.
Lastly, for what we refer to as Adult-based-fun such as bonspiels, slow pitch tournaments and etc., we are pleased to donate promotional materials like hats and toques, etc.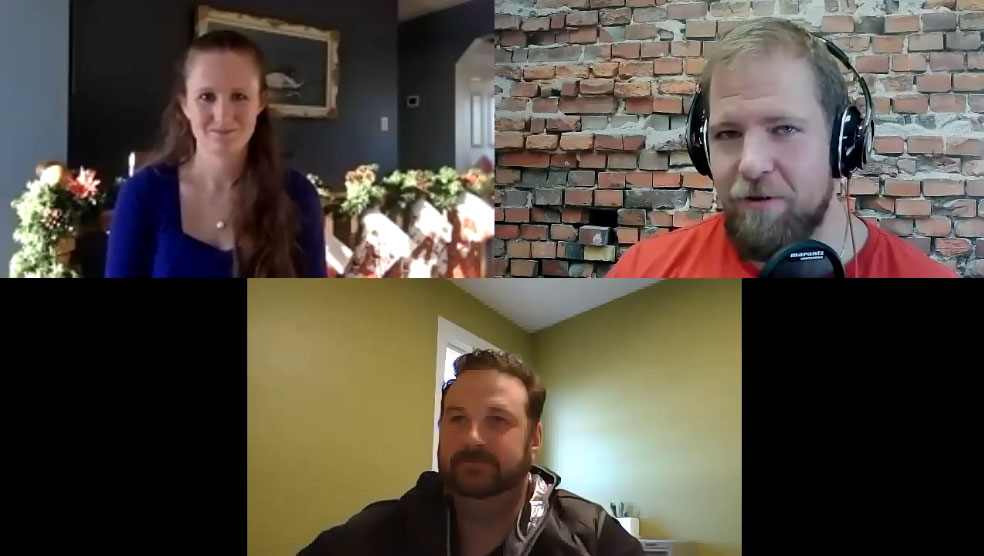 Non-Profit Features
Non-Profit groups in town often lack an online presence. They start a Facebook page but don't have the followers, or they don't have a website. So to help fill the gap, Crushrite has taken up an initiative to help raise awareness for a lot of non-profit groups with our social media platform. Jonathan, our CEO, interviews non-profit groups, giving them a platform or a vehicle to discuss publicly different fundraiser drives, or just non-profit groups in general so that the public can gain a deeper understanding as to the benefits of having these organizations in our communities. This helps raise awareness and communicate what's important to groups trying to better our communities.
Process
If you're interested in having your company highlighted, reach out to us and tell us a little about what you're doing and Jonathan will line up a zoom meeting. This meeting is recorded and then posted to our Facebook page and other social media accounts. Later, this meeting gets uploaded to our vlog so that the podcast/interview can be searched on the web.